The UK's leading wedding venue acquisition and management experts.
Here at Artemis, we buy, build and manage the largest portfolio of world-class wedding venues in the UK.
We are paving the way for market leading transformations that elevate wedding industry standards and prove profitable for all stakeholders.
About Artemis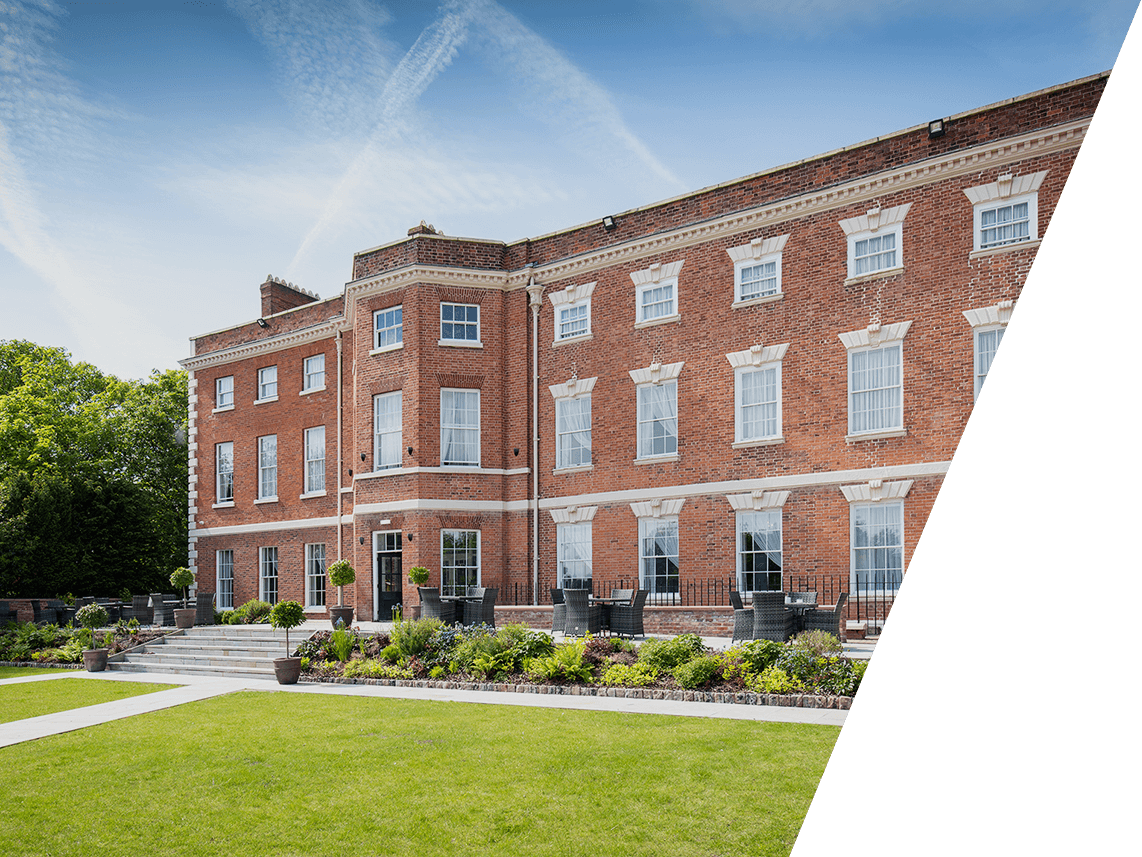 © Mark Nicholson
What we do.
We purchase and we partner.
Our clients approach us looking to sell or lease their wedding venue, property or land, or simply to explore partnership opportunities. With a proven approach to valuation and due diligence, Artemis works closely with the client to devise a suitable strategy - whether for acquisition or for the handover of existing sales and marketing processes, bookings and personnel.
We understand that every venue's needs are different, so we structure an approach that is uniquely suited to the client, the venue and the circumstances at hand. In this way, Artemis is proud to have built many truly unique and successful wedding venues over the past 25 years.
Find out more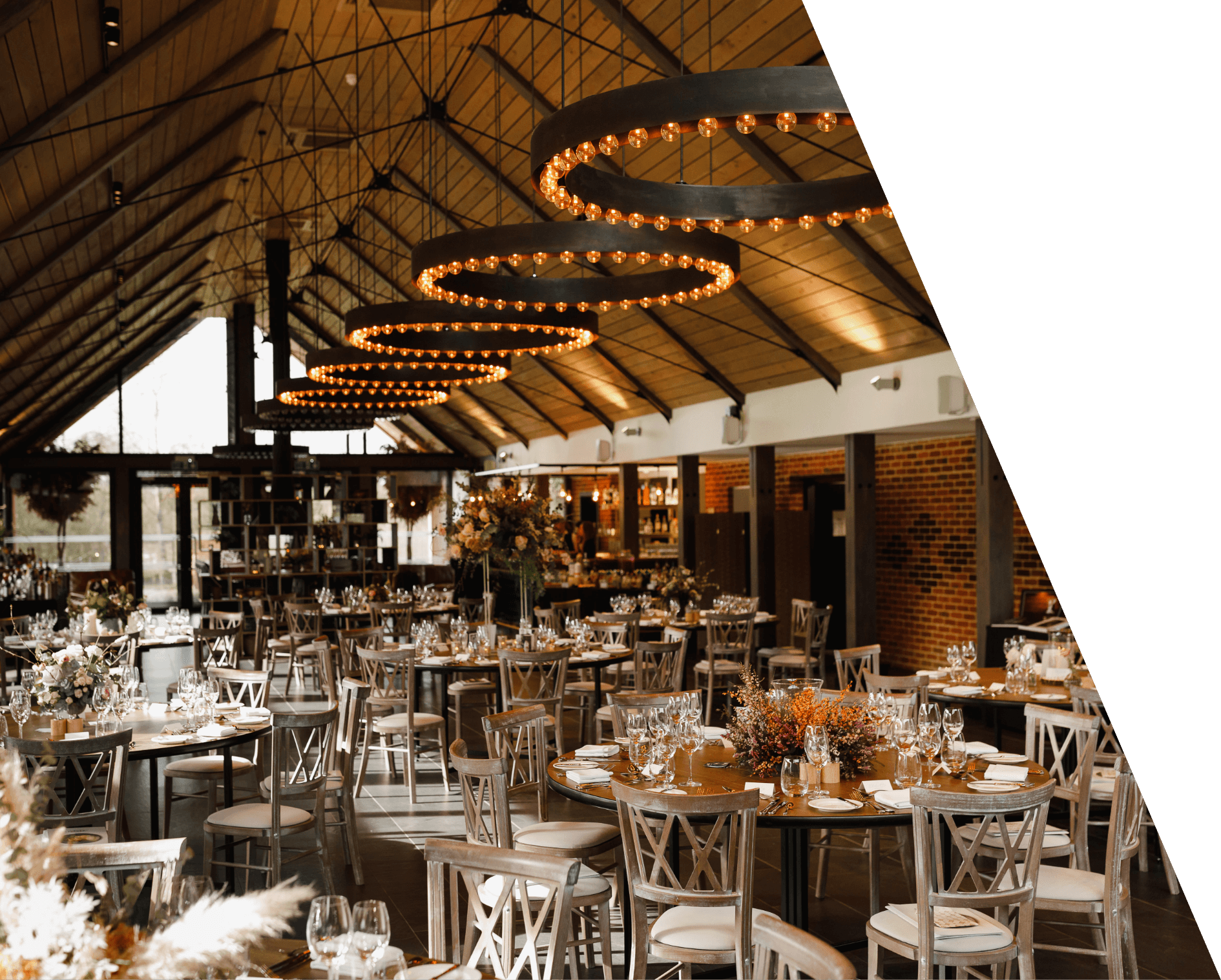 © Zibi Photography
"Artemis is paving the way for a future where personal and informed decisions are married with a commitment to outstanding venue design and streamlined operations. A future wedding industry that I am extremely proud to be a part of."
Talk to us
We are growing our portfolio of the UK's very best, exclusive use venues.
If you are a venue owner and would like to discuss your future on a completely confidential basis, please call Angus Hastie or Stuart Owens on 01244 572002 or email private@weareartemis.co.uk
If you would like to discuss alternative opportunities for an existing wedding venue or understand how you could transform your property or land, speak with our market leading venue management experts today.
Get in touch